Make a positive and lasting impact in our community.
Communities in Lincoln County are ready to connect and engage youth and families in meaningful ways. At Unite for Youth, we work collaboratively with community partners to serve and strengthen families and deliver impactful programs that inspire engagement and expand opportunities to learn, grow, and thrive.
We're Better Together
Like you, we want to be part of a community where youth and families are connected and engaged and have all they need to do and be their best. By working together, we can expand our reach and make a real difference in every life.
Higher Engagement
We collaborate to deliver programs and activities that promote healthy lifestyles, strengthen developmental relationships, and elevate well-being.
Stronger Families
We connect resources in ways that serve and strengthen families – the most important and foundational influence in the lives of young people.
Vibrant Communities
When we meet the needs of families and improve the lives of young people, our communities thrive.
Partner Training Resources
Center for Communities That Care
The Center for Communities that Care promotes the healthy development of young people and equips communities with the tools they need to identify problem behaviors, and connect community resources in ways that reduce risk, elevate protection, and leave a positive and lasting impact on the youth and families they serve.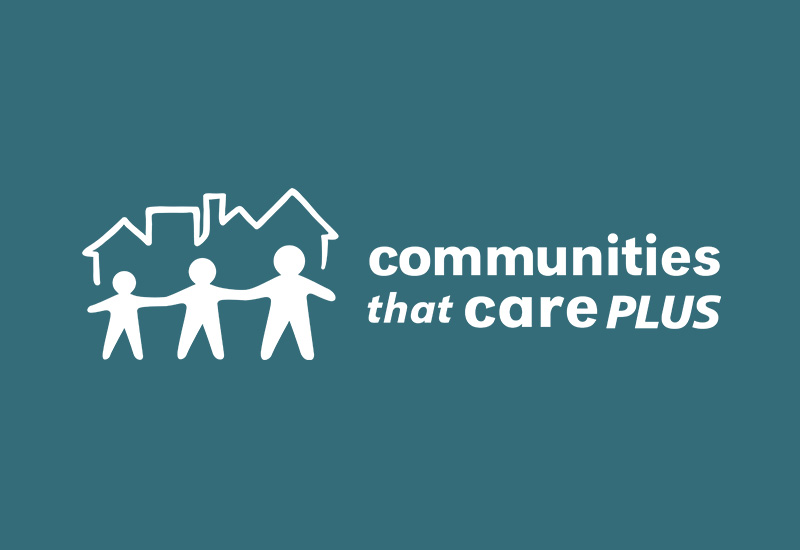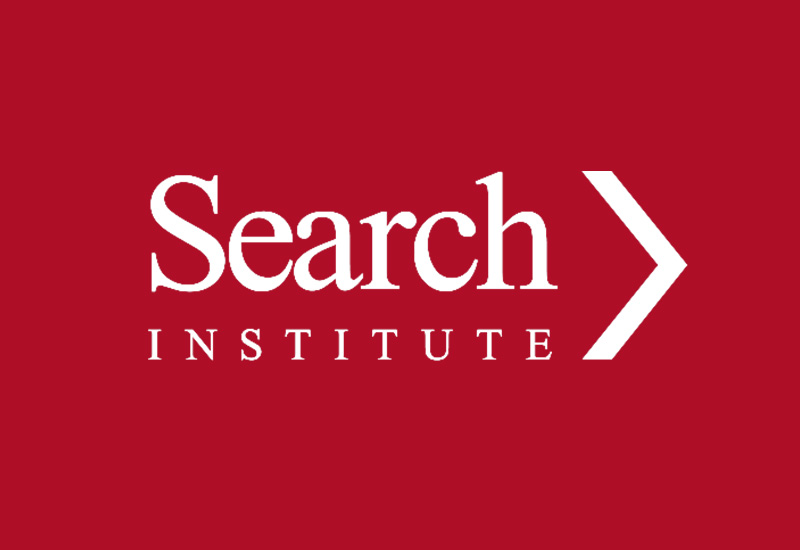 The Search Institute
The Search Institute helps communities develop a shared language and understanding of the importance of Developmental Relationships as they relate to healthy youth development and flourishing.. Workshops and online resources provide youth and families with the information they need to create intentional connections that provide support, challenge growth, share power and expand possibilities for engaging with and contributing to the world around them.
The Montana Institute
The Montana Institute's work is rooted in the core assumption "the good exists and is worth growing". Their Positive Community Norms framework and applications of HOPE (Healthy Outcomes through Positive Experiences) equip communities with a process for challenging misperceptions and creating messages that promote health and inspire behaviors that lead to healthier, happier, more resilient futures. Find online resources to guide communities in working to advance positive childhood experiences.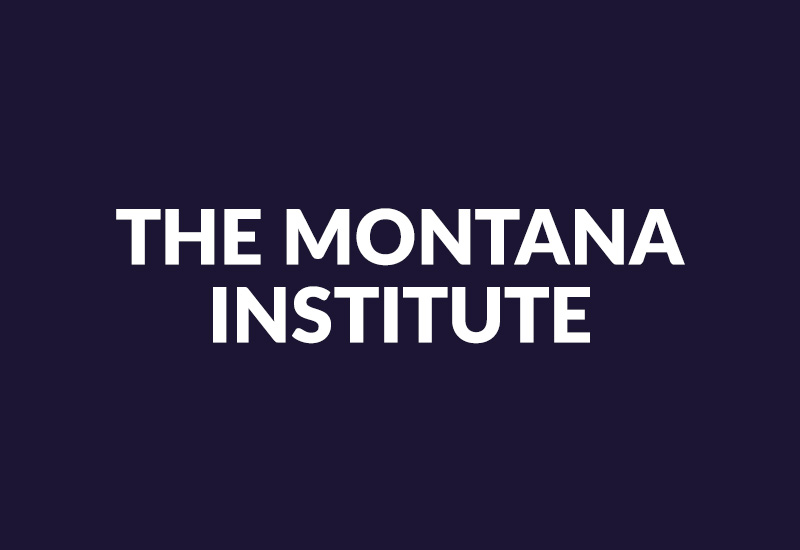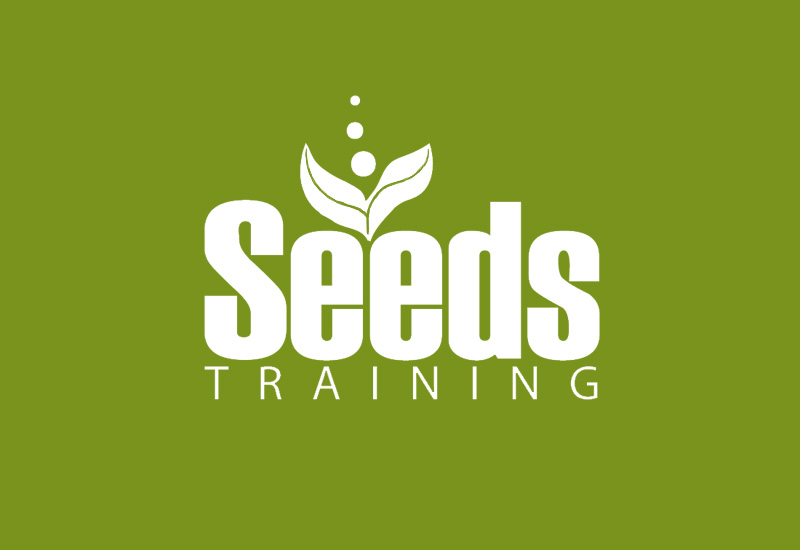 Seeds Training
Seeds Training designs and delivers educational programs that build life, leadership, and learning skills in students, teachers, and professionals around the world. Each year, Seeds Training facilitates our annual Aspire to Inspire Youth Leadership Camp – a three day camp experience where youth in grades 7-12 are challenged to learn about themselves and others as they grow the skills and abilities they need to make a positive impact not only in their own life, but also in their home, at school, and in their community.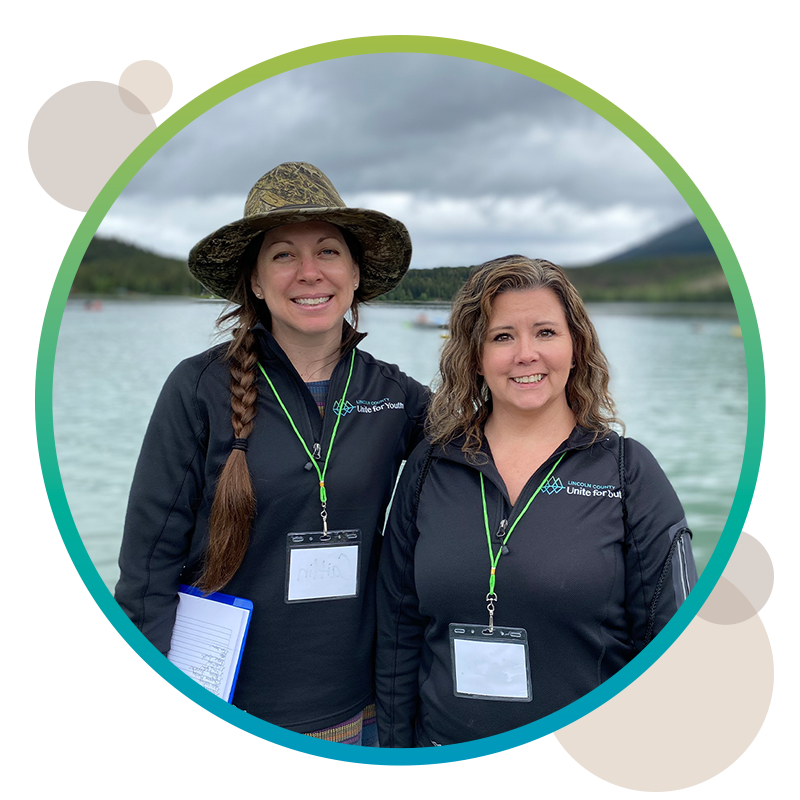 Say Yes
Whether you're a caring individual or belong to an organization with the means to help, we look forward to working together to connect youth and families with resources they need.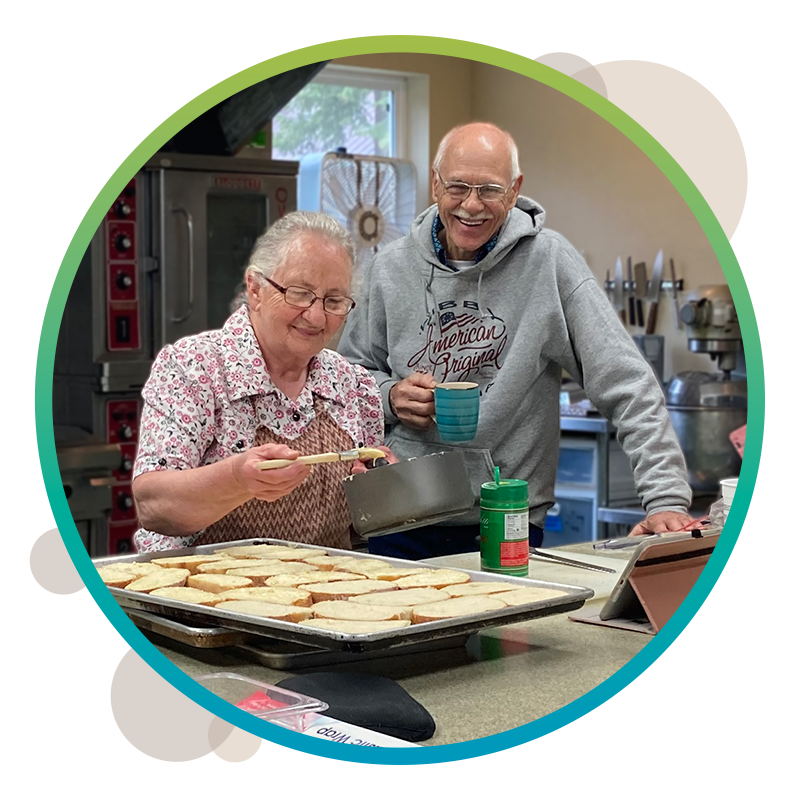 Get Involved
Perhaps you have a talent to share with young people or prefer to support those who serve and strengthen families. We are excited to partner with you to develop programs, activities, and hope-filled experiences that get results.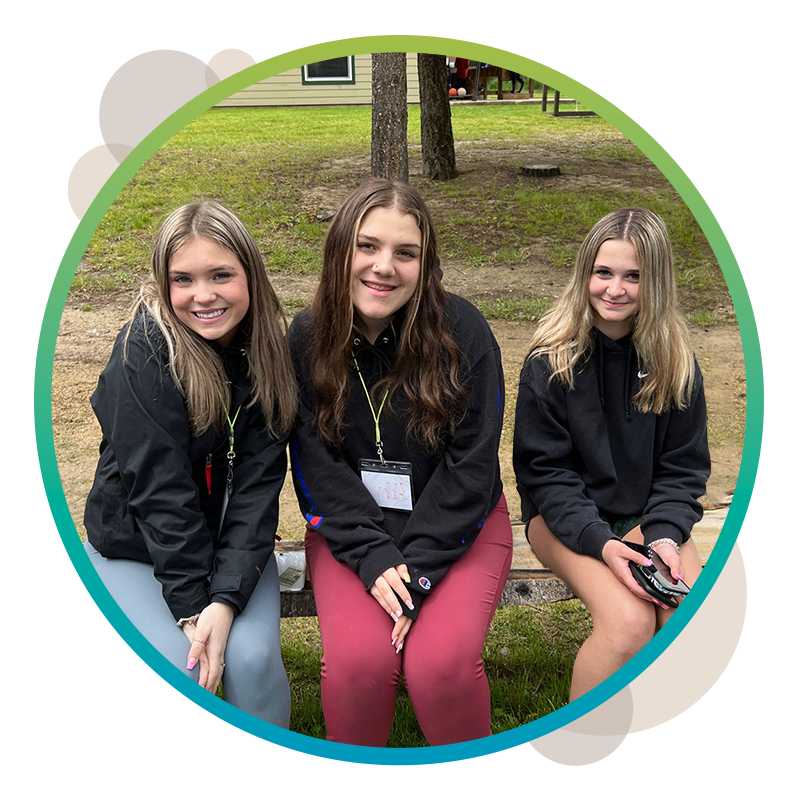 Experience Change
Your impact will show up in meaningful ways: happy, healthy, and more resilient youth, stronger families, and more vibrant and engaged communities.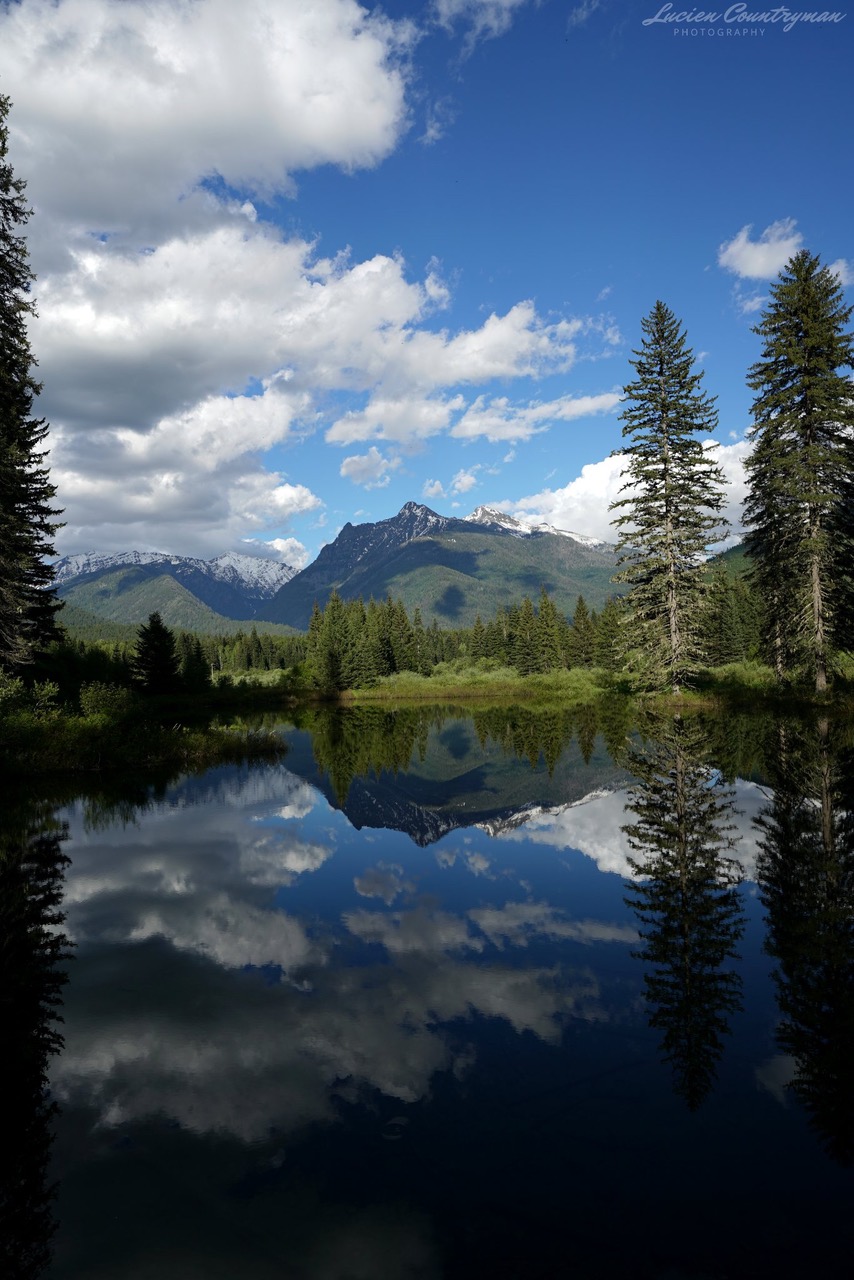 Serving Our Communities
Libby
Nestled in a valley carved by the Kootenai River on the flank of the majestic Cabinet Mountain Range, Libby is an area where we strive to open doors and possibilities. Spring Up Libby envisions a safe, healthy and vibrant community committed to lifting our youth to greater opportunities, well-being, and connection.
Visit the Spring Up Libby Website
Tobacco Valley
The Tobacco Valley is a place where youth and families come together to support one another, a place where everyone knows your name, and yet honors your desire to live off the beaten path. Spring Up Tobacco Valley envisions a thriving community that celebrates youth and families, and works collaboratively to strengthen relationships and use their gifts, talents, connections, and resources to raise healthy, happy, and successful kids.
Visit the Spring Up Tobacco Valley Website
Troy
Surrounded by rivers, lakes, streams, and trails, the Troy community is known for its "can do" attitude, and for its abundant opportunities for outdoor recreation. Spring Up Troy envisions a proactive and energized community committed to fostering relationships that champion healthy youth development through engaging and creative opportunities that set the stage for positive and thriving futures – today, and for generations to come.
From the Community
Improving Lives in Lincoln County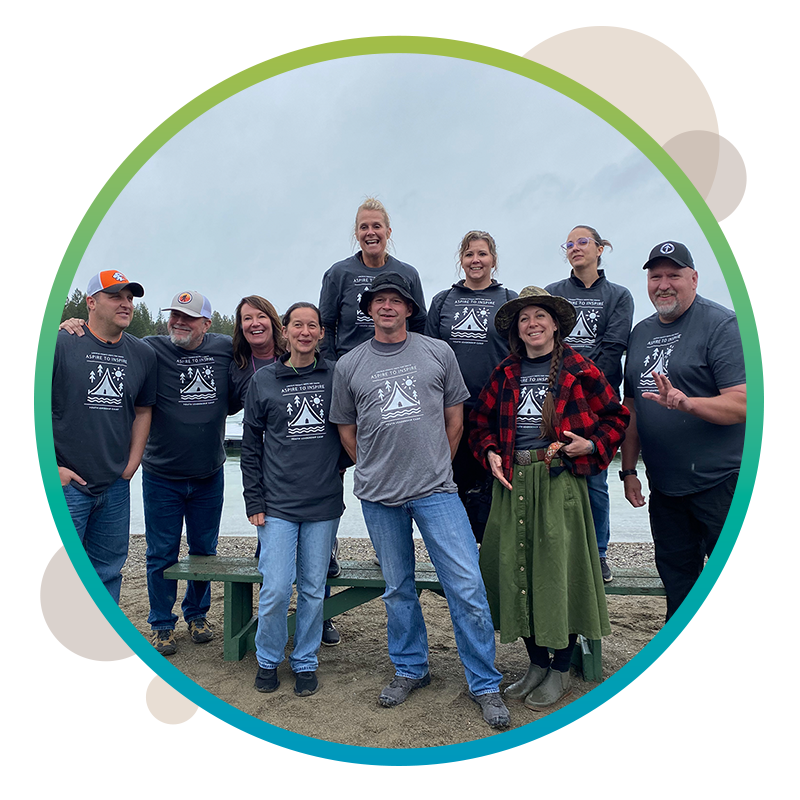 "As the energy behind the youth of our community surfaces for a healthy and safe environment, the adults surrounding them have to match that energy. Lincoln County Unite For Youth creates a symbiotic relationship between the young people and the adults in our communities that share the common goals of positive change and inspiring behavior."
Jim May, Retired Educator - Libby Public Schools
"Unite for Youth is clearly committed to creating opportunities to enhance the health and wellbeing of youth and families in Lincoln County. I'm always impressed to hear about the different activities and events they offer to make a positive impact at the local level. They are diligent in their work to ensure every voice is heard and valued, especially from our youth."
Kelly Hart, Consultant and CTC Coach
"My experience with Lincoln County Unite for Youth was such a positive one! They had a wonderful group of leaders that I know is making a positive impact in the lives of students. It was very evident how much they care, and I know they are inspiring hope in the next generation of leaders! I really hope they visit our facility again. I consider it a privilege to partner with this group for local community impact!"
Zach Zirbel, Managing Director - Dickey Lake Bible Camp
"Over the past 20 years, I have worked with hundreds of non profit organizations throughout the country and the Lincoln County Unite for Youth team stands out from the rest. UFY has found a way to gather the most caring individuals to provide the best possible resources for their communities. So grateful to have worked with this organization for the past 9 years!"
Justin Boudreau, Co Owner & Chief Training Officer - Seeds Training
Get involved with Unite for Youth
At Unite for Youth, we work to develop strong partnerships that inspire community engagement. We invest in people, programs, and activities that improve the lives of youth and families. Our values of Connection, Collaboration, Creativity and Hope leave a positive and lasting impact in the communities we serve.