Get Involved with Lincoln County Unite for Youth
Increase your sense of purpose and make a positive and lasting impact today.
We're Better Together
Whether you have a talent to share with young people or prefer to support those who serve and strengthen families, we are excited to partner with you. Together we deliver impactful programs, activities, and hope-filled experiences that add meaning to the lives of youth and their families.
Individuals, agencies, organizations, and potential donors are the lifeblood of a thriving community and the foundation for expanding opportunities to learn and grow together.
Our partners are rooted in the local community and invested in strengthening relationships, promoting healthy lifestyles, and elevating well-being. Together, we work to connect youth and families with the resources they need to reach their highest potential.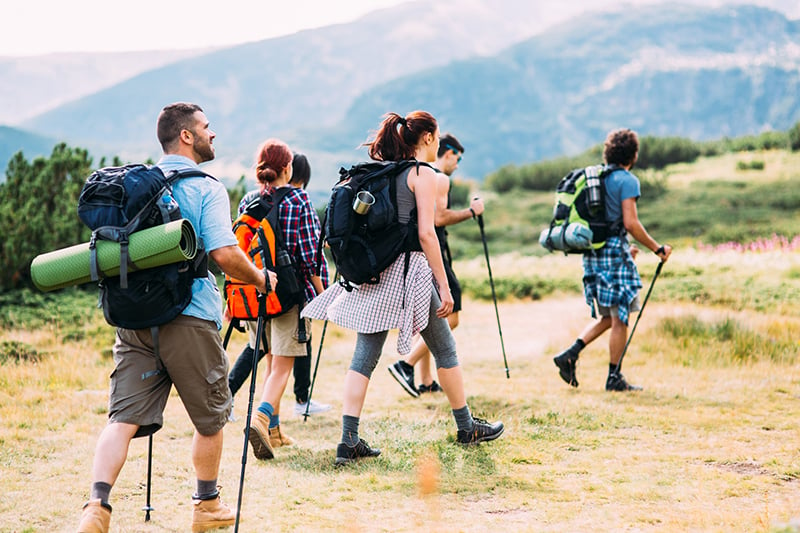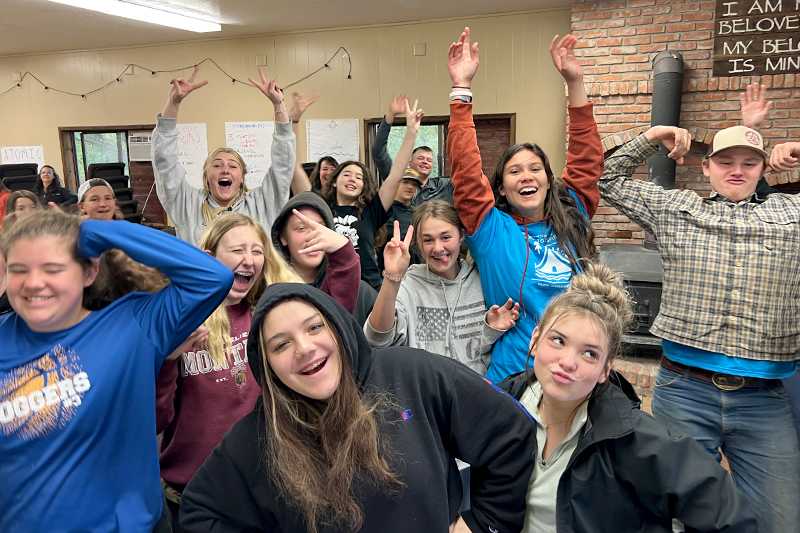 Get involved as
Youth Leaders
Across Lincoln County, young people rely on the adults in their lives to provide a safe and healthy environment and to connect them with all they need to thrive. We seek positive and caring individuals willing to share their gifts and talents and engage youth and families in meaningful ways.
When we open doors of opportunity for kids to explore their interests and discover their strengths, they develop a sense of ownership and belonging and gain confidence in their skills and abilities. Learning and growing inspires engagement and motivates a desire to make a positive impact - not only in their own lives but also in their homes, schools, and communities.
Our Communities
Spring Up
Spring Up Libby envisions a safe, healthy, vibrant community committed to lifting our youth to greater opportunities, well-being, and connection. We provide simple ways to connect youth and families to people, places, programs, and activities that challenge growth and provide them with positive influences, new experiences, and tools for living their best life.
Tobacco Valley may be small, but the possibilities are endless! By pouring into the lives of youth and families, we're ensuring a better future for us all. Whether it's the outdoors, sports, spirituality, or the arts, we will help connect you with programs and activities that are rooted in our community and staffed with people who care.
Parents and caregivers develop stronger relationships with their children when they experience connection and support in their community. Spring Up Troy fosters relationships that champion healthy youth development through engaging and creative opportunities that promote healthy lifestyles, elevate well-being, and set the stage for positive and thriving futures.
Get Involved with Lincoln County Unite for Youth
Contact our team and let us know how you would like to help.